Professional & Affordable General Contractor in Brampton
Nieom general contracting is committed to providing you great customer service, and first class workmanship for all your home maintenance needs. Home repairs or renovations - we are your single solution for that list of home maintenance and home improvement that seems to grow longer every day.
Whenever you need something installed, built, fixed or maintained, we are your reliable and trusted partner for all your home repair, renovating and remodelling needs.
Whether its a clogged drain, burst pipes, sump pump issues, plumbing installation and repairs, drain cleaning, emergency plumbing issues, bathroom repairs, water heater installation, sewer line replacements, bathroom renovations, etc., you can trust our team of expert professional to provide the best quality service.
Our Promise
No Hidden Charges
All scope of work and fees are agreed upon in full, before the start of any work.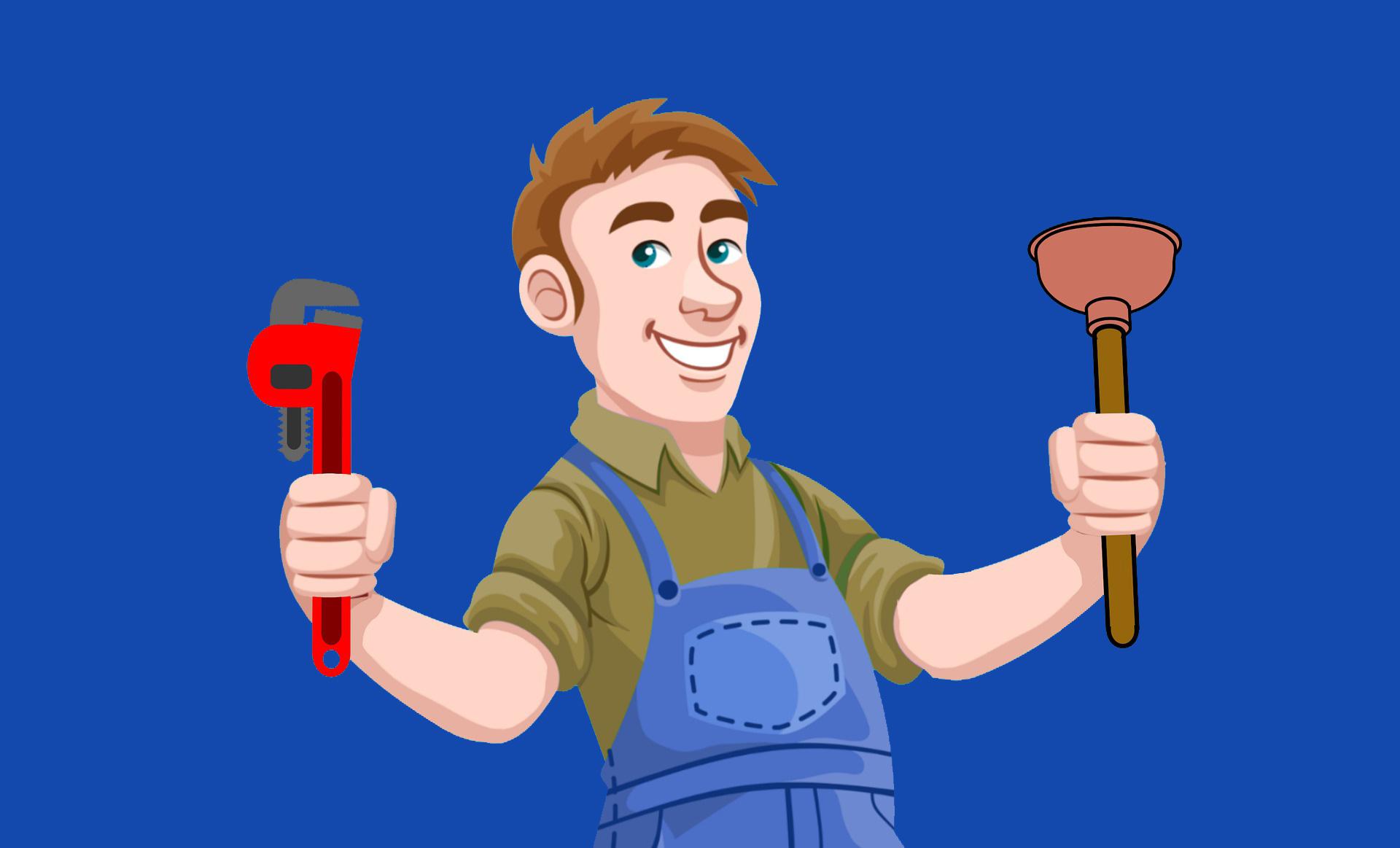 Services

Commercial & Residential

Shower Installation

Toilet Installation

Plumbing Services

Emergency Services

Hot Water Tank

Leak Detection

Inspections
We offers a variety of installation, repair and maintenance services. To learn more about the different type of services we offer, please visit our services page
Google Reviews
sonali bhatti
a month ago
Highly professional, always on time moreover avery positive person. I really appreciate his skills.
sarpreet Kaur
a month ago
Very professional and kind person. The services provided by NIEOM are quick and efficient and they also give suggestions what is best service to get for the business. i highly recommend them.
Thank you Sarpreet kaur (NS).
Nora Salanio
a month ago
Very honest, reliable person. He always give you recommendation that is suited to you. He always follow on the next day to make sure every thing is running well even though after a week and he still call you, that 's what you call good service.
B M W
5 months ago
My cousin Marjorie, who does not use a computer, asked me to write this on her behalf. She had her home up for sale when she realized they had drippy taps that needed to be fixed first. The plumber came to the rescue and in no time had them fixed.
Good pricing. Reliable work. Friendly and did what was needed without pushing to do more.
She highly recommends him.As for myself, NIEOM has completed a variety of service calls. Among them are:- Installed new washer and drier and fixed drippy taps at the same time- Repaired a toilet that did not flush properly and while here, offered to also fix the sink stopper that had not been useful for years.
- Fixed outside taps and install a new inside shut-off for the outside taps.- Installed new kitchen taps – modernizing the sink.- Repaired a very nasty-to-work-with kitchen fluorescent light fixture.
The manufacturer (in China) has no outlet for parts here in Ontario. Our serviceman had to be creative and fashion the part from materials he could purchase here.You will not find better service elsewhere.
Gurpreet Dhillon
4 months ago
He is best plumping services in brampton. Job has been done professionally. Highly recommended.
(NS).